Some of us have a Valentine, some of us are on our own. Either way let's celebrate! I have two concoctions for you, one if you are spending your Valentine's Day with your sweetheart and one if you are alone or having a Galentine celebration. (Sorry guys, I'm not sure what you call a Valentine's Day without a significant other).
Let's start with the girls. Chocolate of course because who doesn't need chocolate when you don't have a date! This cocktail is chocolaty and spicy with a hint of cherry. Mix up a batch and settle in for the evening with some chick flicks!! ~~Kay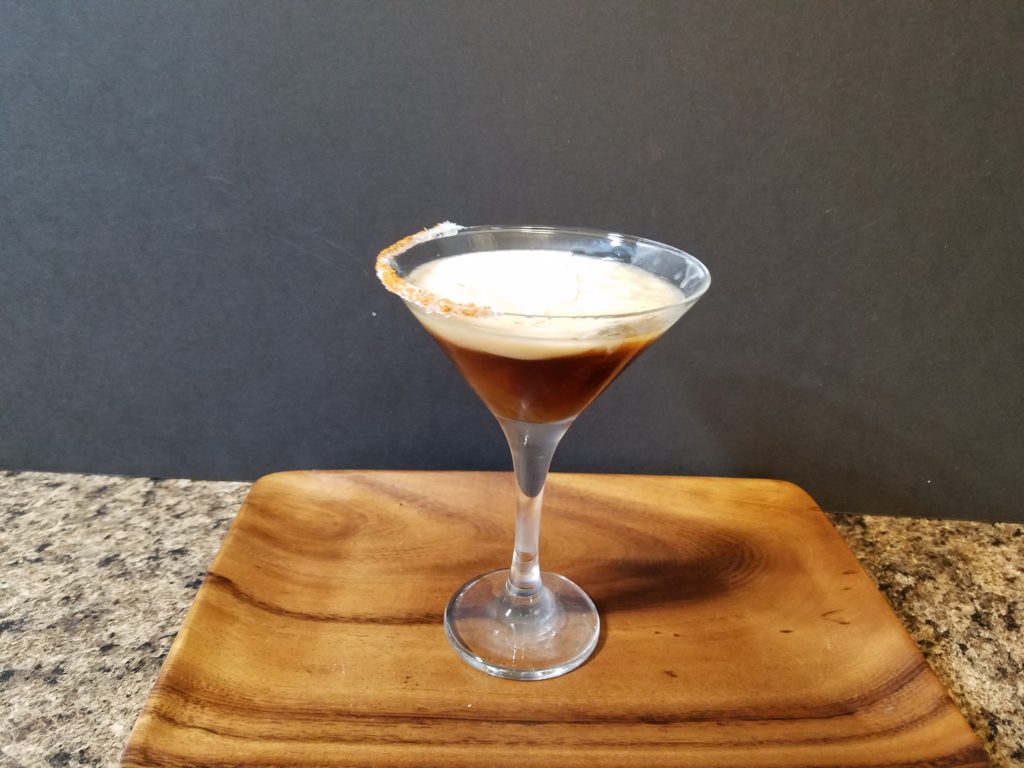 Chocolate Spice Martini
1.5 ounces Vodka
2 ounces Kahlua Chocolate Chili
.5 ounces Maraschino liqueur
Cream (to float on the top)
Glass – Martini – wet rim with water or liqueur, I used the maraschino liqueur, I wet about 1/3 of the rim and rolled in sugar and then a small amount of cayenne pepper
Put vodka, chocolate chili liqueur and maraschino cherry liqueur in a stirring glass with ice and stir until very cold. Strain into the prepared martini glass. Using metal spoon turned upside down, slowing pour the cream to cover the top. the cream should float. Don't feel bad if it doesn't work the first time, it takes practice.
So you have a sweetheart….
…and you want to impress her. We can do that too, if your sweetheart is spicy, you can go with the Chocolate Spice Martini. If you want to step up your game then break out the sparkling wine and the champagne flutes and let's impress!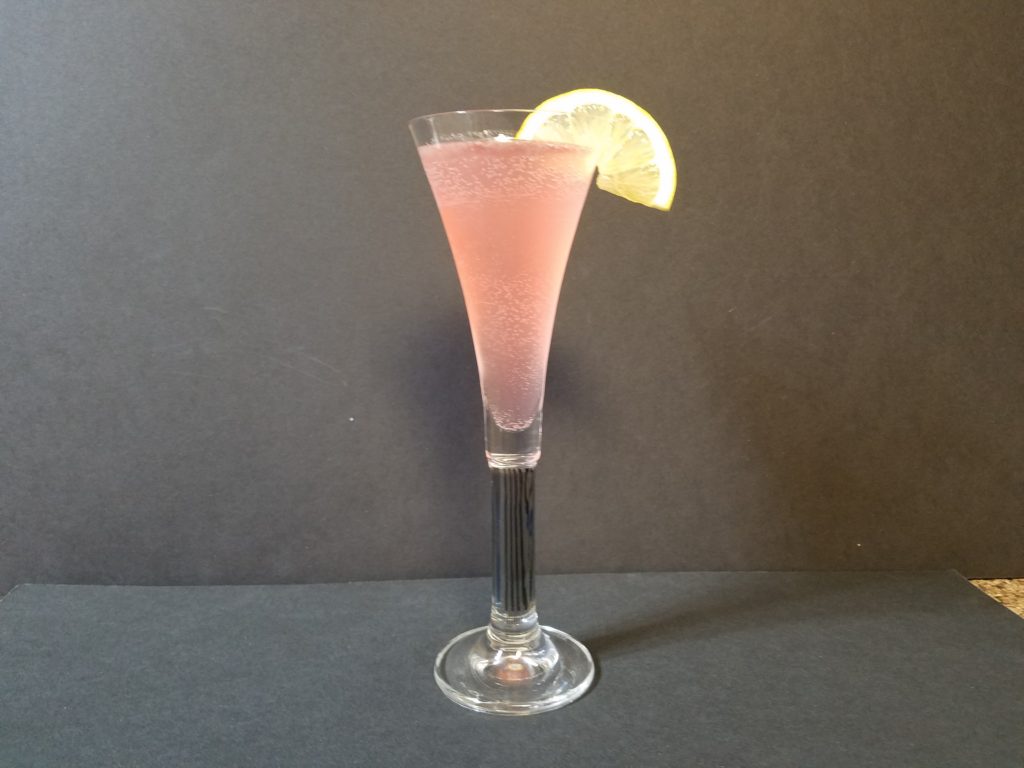 What/When
2 ounces gin
.5 ounces blood orange
.5 lemon juice
.5 ounces simple syrup
3 ounces Prosecco
Glass – Champagne Flute
Garnish – half of a lemon slice
Mix all ingredients in a mixing glass with ice until very cold. Pour into champagne flute and garnish with a half of a lemon slice.
Whether you are hanging with the girls or having a romantic Valentine's Day with your significant other, try one of these great cocktails, you will not regret it!!!
---
Thanks for reading. Be sure to let us know if you try any of the recipes or drinks, we love to hear from you!
** Some of the links in this blog may be affiliate links, meaning, at no cost to you, we will earn a commission if you click through and make a purchase.
Please follow and like us: